2014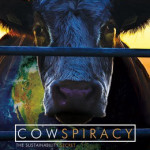 "Cowspiracy" DOCUMENTARY FILM SCREENING, New York City, NY.  7:30pm Tuesday, Dec 9, 2014.

TreeSpirit founder Jack Gescheidt hosts an exclusive, ONE-NIGHT-ONLY NYC screening of a daring new documentary tackling a huge environmental issue so deeply imbedded in our culture most people don't know about it, and environmental groups that do won't tackle it for fear of losing members.
SPECIAL Q&A with Dr. Will Tuttle, PhD, author of "The World Peace Diet" after the screening.
$12 Advance Tickets ONLY (Tickets NOT on sale at the door).
AMC Loews Kips Bay 15 Cinema, 570 2nd Ave (@ 32nd St.), NY, NY 10016.
• SEE THE TRAILER, LEARN MORE.         • SCHEDULE YOUR OWN SCREENING!
---
2015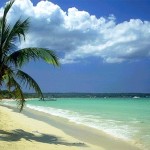 WEST CARIBBEAN CRUISE – TreeSpirit photographs & presentation in the Bahamas, aboard The Celebrity Constellation cruise ship w. Bare Necessities Tour & Travel, a specialist in clothing-optional travel.

Feb 12-21, 2015   TRIP ITINERARY HERE.
TreeSpirit founder Jack Gescheidt returns to a ship filled with over 2,000 fun-loving nature lovers to make one or more TreeSpirit large group photos on islands in the Caribbean.  It's the "Big Nude Boat Part Deux." See TreeSpirit photograph "Evolution" made on Big Nude Boat #1, last Feb. 2014.
---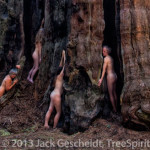 Giant Sequoias Experience, Sierra Nevada Mountains, CA.
May 21-24, 2015
Join TreeSpirit founder Jack Gescheidt and a small group of fellow tree and nature lovers for 3 incredible days & nights among giant sequoias in California. Included in the trip fee is a 20×30″ canvas print of one of the TreeSpirit photograph starring YOU. May 21-24, 2015. LEARN MORE.
---
• Exhibitions: HERE
• Suggest a specific tree or forest to protect: HERE.
---
• Have a great idea for a TreeSpirit event? Use the form below:
Describe your event idea for Jack.
415.488.4200
Jack Gescheidt
---

The TreeSpirit email list is never shared or sold, not ever.
♦♦