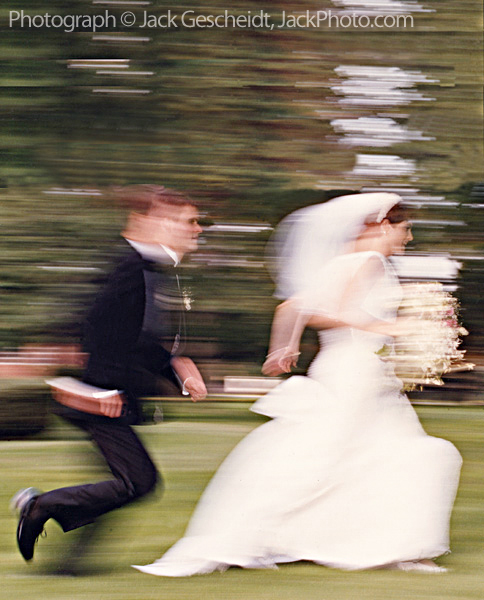 Are you getting married?  Do you love trees?
If you love trees and the outdoors, have a fellow tree lover — TreeSpirit Project founder and photographer Jack Gescheidt — create artful photgraphs OF you and FOR you, among trees, on your wedding day, or before.
Jack collaborates with you to determine the perfect combination of location, light, movement and moments to document your wedding among trees, or make a one-of-a-kind engagement photograph to enjoy and share with family & friends before your wedding celebration.
Remarkable, tasteful photographs can be clothed or unclothed for the avid TreeSpirit fan (or naturist or nudist).
Jack has 25 years experience photographing weddings, people, sports and more.  Contact Jack to discuss details and pricing.
CLICK to see Jack's full wedding portfolio: JackPhoto.com.
---