Support Jack Gescheidt's TreeSpirit Project,
support environmental activism and advocacy.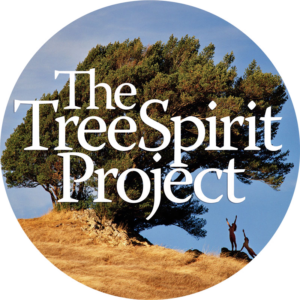 TreeSpirit is sustained by caring people like you who want to protect the natural world, its forests and wild animals.
Your donation directly supports TreeSpirit's mission and ongoing advocacy and activism for all things wild: trees, forests, wild animals and the untamed, undeveloped places they need — and we need — to survive.
"Change happens because of social movements,
not because of political parties."  – Tom Hayden
---
Now go outside and spend time among trees…. especially now during the pandemic and all the other stresses people are now subjected to.  It will do your body, your mind and your soul a world of good.