Support TreeSpirit's environmental activism and advocacy.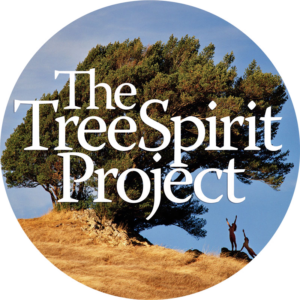 TreeSpirit is sustained by people like you who care about protecting wild forests, wild animals, and the natural world which sustains us all.  Your one-time or recurring donation directly supports TreeSpirit's mission.
"Never doubt that a small group of committed citizens can change the world.
Indeed, it is the only thing that ever has.  – Margaret Meade
---
Now go outside and spend time among trees…. especially now during the pandemic and all the other stresses people are now subjected to.  It will do your body, your mind and your soul a world of good.