MEET TreeSpirit FOUNDER Jack Gescheidt in 5 min. introductory VIDEO:
Production, Principal Videography and Editing by Tamara Gurbis/Phenomenal Films, LLC
---
VIDEO: Jack talks with Rachel Rickards of SoulPlay Festivals, Sept. 2017:
https://www.facebook.com/soulplayfestivals/video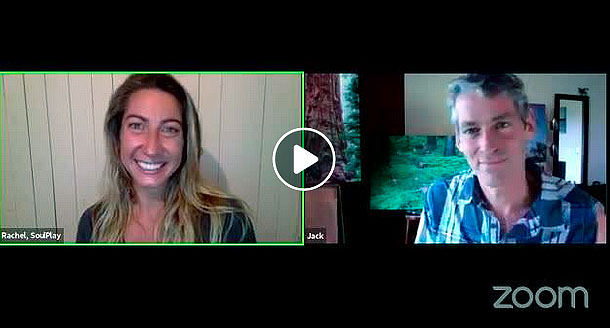 ---
The TreeSpirit Project is many things, including:   

• A collection of fine art photographs by Jack Gescheidt celebrating human interdependence with trees, and all of nature.  Of course, people are part of nature; we human beings are not separate from the natural world as we often think or feel we are.  SEE MORE.

Ordinary, extraordinary people, all volunteers, from all walks of life,  bare themselves to boldly, playfully, feel connected again: to trees, to others, to themselves.  READ MORE.

• The experiences people have while making the photographs.  Read Testimonials from participants who report incredible thoughts and feelings during TreeSpirit photo events.  READ TESTIMONIALS.
• A mission to raise awareness of the critical role trees play in our lives, both globally and personally.  READ MORE.

Frequently Asked Questions, and answers

Trees purify the air; they also purify the mind . . . if you want to save your world, you must save the trees.

– The Trees of Endor, J.R.R. Tolkien
---
An in-depth interview with Jack, for a photographer audience, by Fstoppers.com.