May 29, 2021 – America hasn't done it yet – but France just did.  Too much money and entrenched political power exercised by the meat & dairy industries for the U.S. government to take even these simple, reasonable, first steps France just took, encouraging people to eat more plants, and less meat, to reduce greenhouse gases, improve human health, and ease animal suffering.  READ THE GOOD REASONS.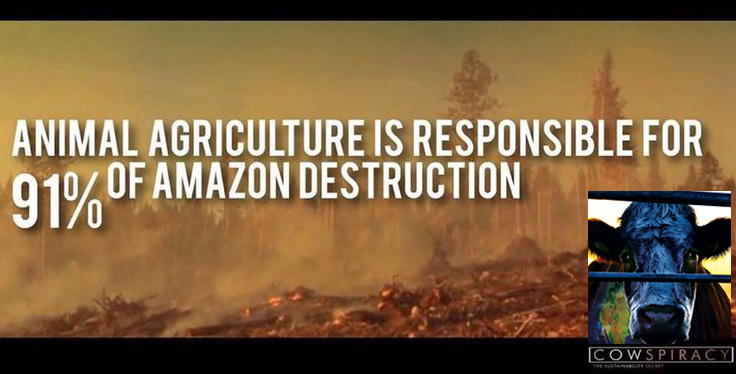 Outrage and delight as France ditches reliance on meat in climate bill.
EXCERPT:

The country that gave the world foie gras, coq au vin and le steak frites is being asked to ditch its meat-heavy diet in favour of vegetarian options, as France embarks on a historic "culture shift" that will bring sweeping changes to all aspects of society, the French environment minister has said.

Meat will be off the menu at least one day a week in schools, while vegetarian options will be standard in public catering, and chefs will be trained in how to prepare healthy and toothsome plant-based meals.

The proposals have sparked uproar and howls of outrage among the traditionalists of French cuisine, but have been welcomed by many young people.

Barbara Pompili, minister for ecological transition, said the country's wide-ranging plan to reach net zero greenhouse gas emissions would improve health and wellbeing, while providing a big boost to the economy.
READ The Guardian ARTICLE: https://www.theguardian.com/world/2021/may/29/france-outrage-delight-meat-ditch-reliance-climate