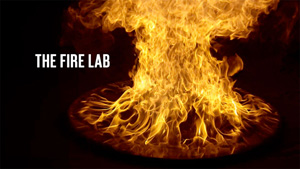 FOREST FIRES RENEW & RESTORE LIFE

Fire is a powerful, primal force that is an integral, unavoidable component of a healthy natural forest ecosystems.  Humans have a complex relationship with wildfire, especially today with wildland fires near towns and cities, and ever-expanding suburban housing developments.
MISINFORMATION, MYTHS & MISCONCEPTIONS ARE RIFE
Many people have been conditioned only to fear wildfires and think of them first as destructive, or as "disasters" that should be extinguished and prevented.  Even contemporary scientists supported this negatives-only view until recently.
MEDIA COVERAGE FUELS FEAR & MYTHS 
News outlets typically cast forest fires as villains, causing "disasters," as "destructive" forces. Hence the widespread misconception of forest fires as catastrophes that "destroy" forests and harm humans.  Although wildfires can do great harm, and take lives, they are also part of a healthy forest ecology.  Because we humans need healthy forests for all they provide us, we need forest fires too.
RECENT FIRE SCIENCE SHOWS FIRE IS BOTH DESIRABLE AND NECESSARY
It's also unavoidable in undeveloped areas.  This webpage is a primer on the topic of wildfire and attempts to unravel some of the many misconceptions and introduce you to the many resources and researchers that are restoring wildfire's rightful place as necesary and beneficial.  This modern (and also ancient) more balanced perception of wildfire, respecting its power and dangers, but also its integral role in supporting healthy wildlands for plants, animals and humans.  Wildfire is an inevitable component of natural forces that have been at work on Earth long before humankind.  It isn't going away, and shouldn't be expected or hoped to.
---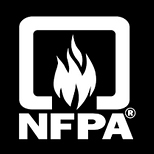 NO NEED TO CUT DOWN FORESTS TO PROTECT YOUR HOUSE FROM WILDFIRE.

Instead, make your house "ignition resistant."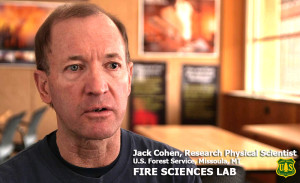 Dr. Jack Cohen, Fire Science Researcher with the USDA Forest Service Fire Lib in Missoula, MT, explains current research on how homes ignite during wildfires, and measures homeowners can take to help their house survive flames and embers.
EDUCATIONAL WILDFIRE VIDEOS:
1) "Wildfire! Preventing Home Ignitions"
2) Fire Lab ember experiments on structures:
3) Introduction to Jack Cohen, Physical Research Scientist at U.S. Forest Service FIRE LAB, Missoula, MT:
---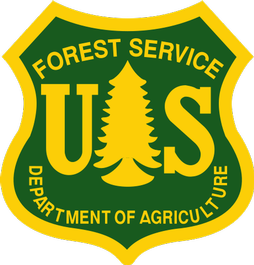 The U.S. Forest Service explains why cutting down eucalyptus forests in the Oakland and Berkeley hillsidees INCREASES fire danger.  Sept. 27, 2013 assessment of a SF Bay Area deforestation plan proposed to reduce fire danger.
EXCERPT:
"Removal of the eucalyptus overstory would reduce the amount of shading on surface fuels, increase the wind speeds to the forest floor, reduce the relative humidity at the forest floor, increase the fuel temperature, and reduce fuel moisture. These factors may increase the probability of ignition over current conditions." [Emphasis added - Ed.]