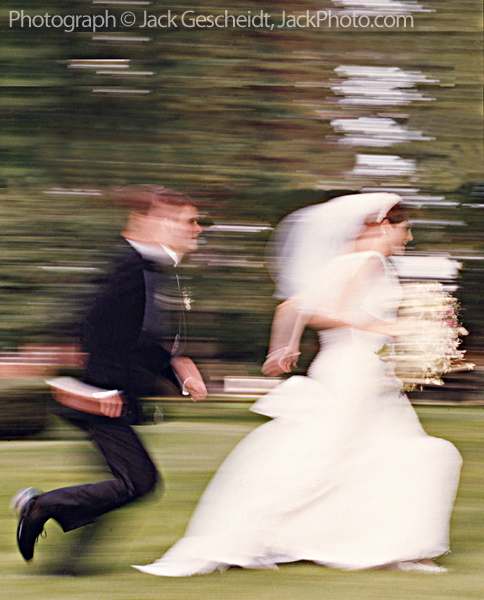 Are you getting married?  Do you love trees?
Have a fellow tree lover—TreeSpirit Project photographer Jack Gescheidt—create art for you among trees on your wedding day, or before.  Jack will collaborate with you to find the right location and natural light to document your wedding among trees, or make a one-of-a-kind engagement photo.
Remarkable, tasteful photographs can be made unclothed, or clothed.
Jack has photographed weddings for over 20 years.  See Jack's portfolio on http://www.JackPhoto.com.
Contact Jack to discuss details and pricing.