DONATE TO CURRENT CAMPAIGN TO SAVE 450,000 SF BAY AREA TREES:
LEARN THE FACTS
"Change happens because of social movements, not because of political parties."
- Tom Hayden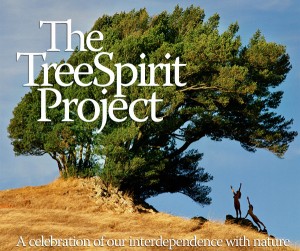 TreeSpirit has grown because of all the warm-hearted people who feel love for trees and nature.
We and "the world" are not separate things, of course; there ARE no separate things, only the limitations of language, and our limitations in perceiving deeper truths, to convey what's really going on here.  Peer below the surface…FEEL below the surface… and delve into realms of mystery, wonder to find…connections and love.
There are many ways to support The TreeSpirit Project's mission to encourage more people to reconnect with the natural world, and themselves:
• MAKE A DONATION:
Go out and play among trees…go out and just BE among trees. Go alone or bring a friend, or make it a party, it matters not.